Become a Fanatico Today!

See what some of our happy customers have shared…

Joe & Chaya F.
We will be in Atlanta for the next few days and the only restaurant we want to eat in is your delicious and exciting FuegoMundo. We are here on business and pleasure from New York and your food is always scrumptious and bursting with flavor! Thank you for making our mini vacation a memorable experience!

Receptionist, Law Firm
The Catering yesterday was the best! As soon as there is another Catering request at our firm you'll hear from us. The lunch arrived on time, the clients commented "IT WAS THE BEST KOSHER LUNCH THEY EVER HAD AT OUR FIRM." Thank you so much for your concern, the professional presentation, and all your efforts. It is all appreciated.

Dear Masha, We were in the restaurant yesterday for a late lunch (10/26/15). We brought a new friend who never tried FuegoMundo before and she had the burger. She said, "oh my gosh, this is the BEST burger I have ever tasted in my life". Kudos to the cook! 😉
I brought home a quart of Latin veggie soup, as always, and it is already gone.
We got home from France just 2 weeks ago today and your place was the first I visited for dining out.
I believe David was our server's name, and he did a great job for us. Very attentive and polite.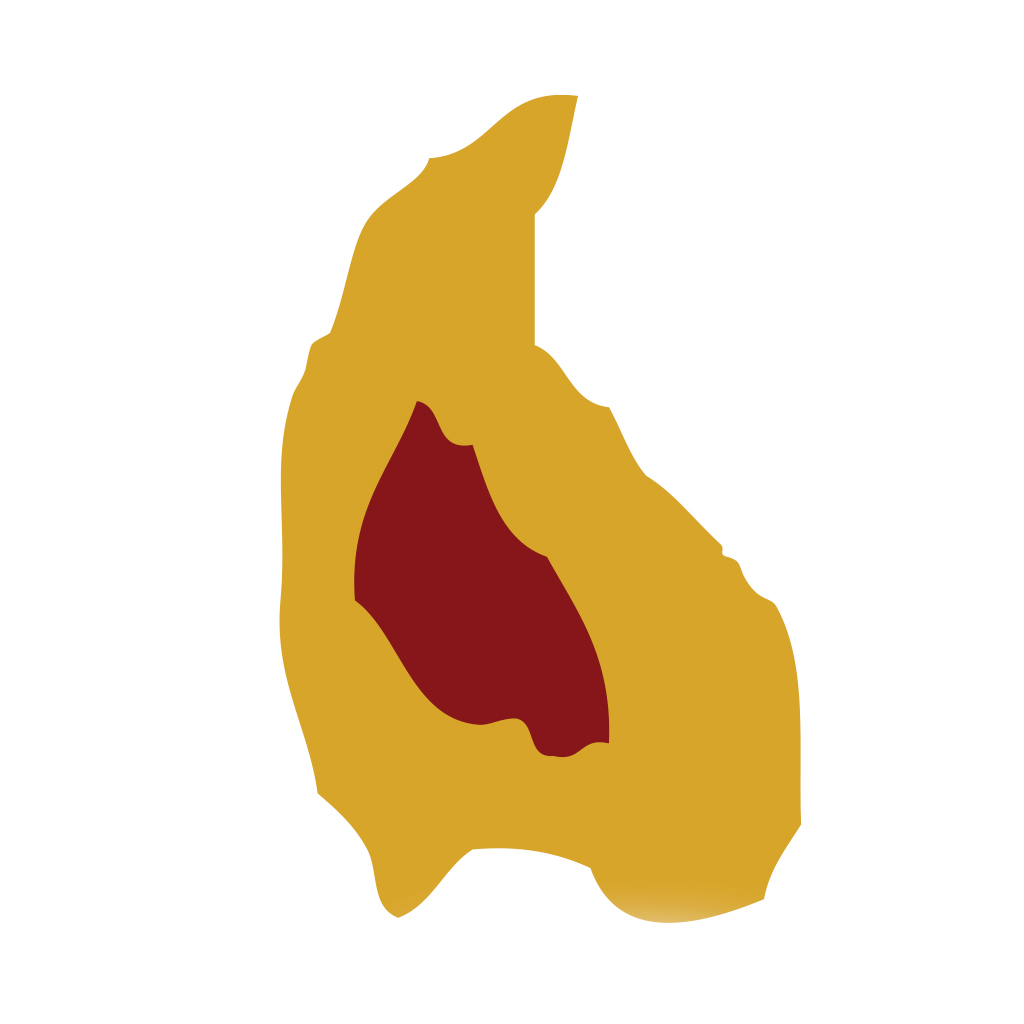 "We loved everything about our experience here. Food was outstanding including great veggie options. This may be the reason we come back to Atlanta from Baltimore! Thanks for a wonderful family birthday dinner!!"

D.C.
I came to FuegoMundo today for the first time with my wife to experience the Sunday Brunch..."My wife and I LOVED the food, and my wife is usually a picky eater. She said that this is her new [favorite] place!!! The food was so fresh tasting, and I liked it on Facebook as well!!!"
Thank you...D.C.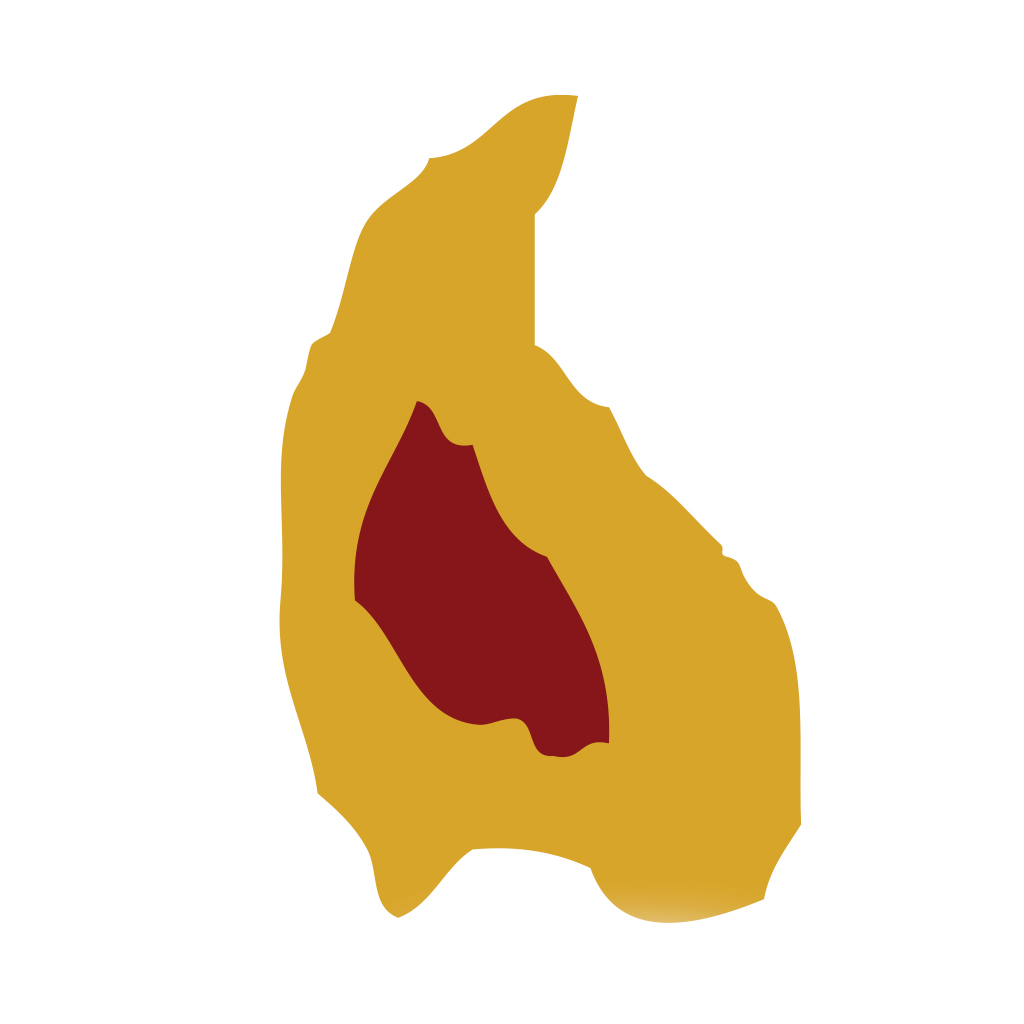 I have been coming to Atlanta from New Jersey every few months for several years now and must have visited Fuego Mundo over 50 times in the last few years. I love everything they serve. All their food has such incredible flavor and spice. If you like food off the grill, this place is for you! Try it, you will not be disappointed! This is one of the best kosher restaurants anywhere. As my wife says, if she was to get on a plane and fly somewhere for dinner, Fuego is worth it. It's that good!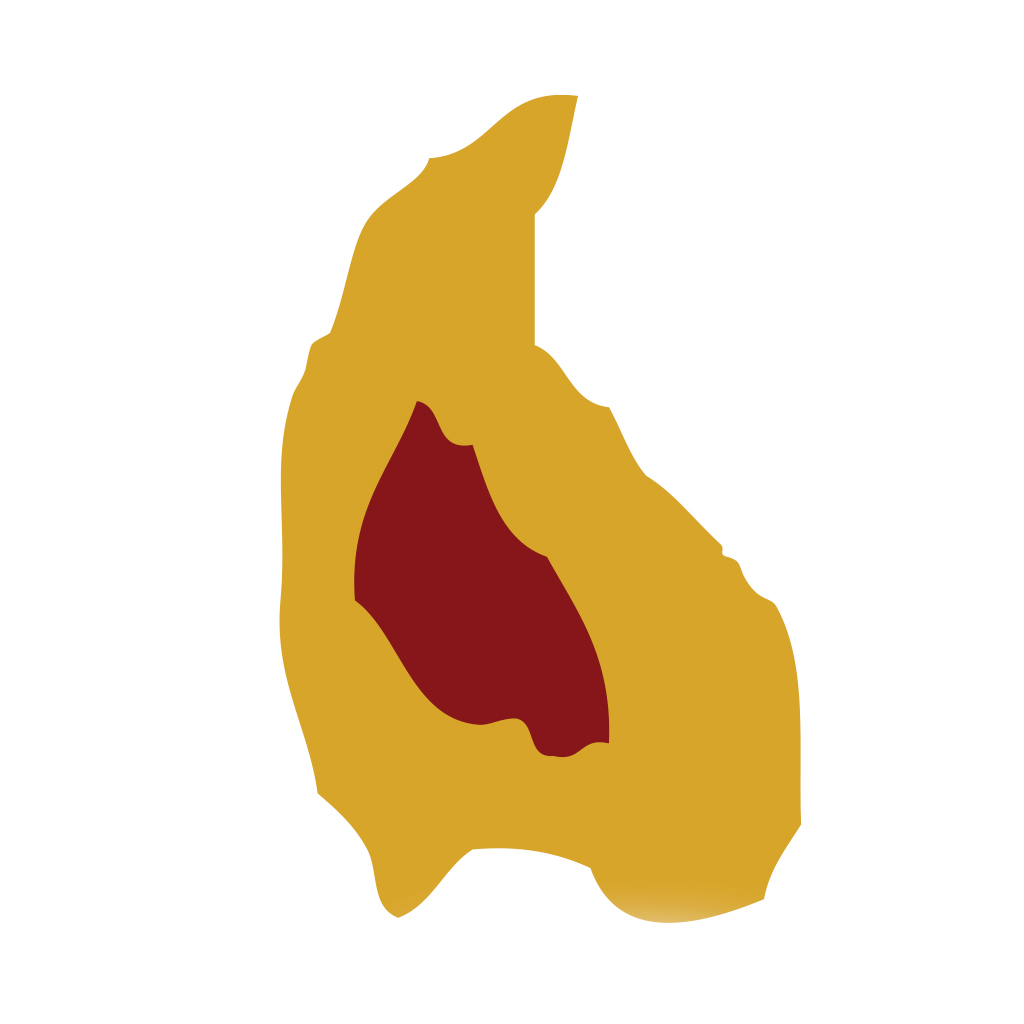 The food is fantastic, service is amazing and surroundings are clean, warm and inviting. I've often eaten here 4 nights a week while I'm working in Atlanta. Owners are super friendly and checking on clients tables constantly...very impressive and adds the personal touch you can't/don't get at most restaurants. I highly recommend them and wish there was one in Orlando, FL. FIVE STARS!

Debbie S. (Toronto)
I came to Atlanta from Toronto and first thing I did was visit FuegoMundo. I had heard in Canada what a great restaurant it was," says Debbie S. It was hard to make a decision since they have so many great things on the menu, I selected and loved the wild caught "crab" stir-fry with organic quinoa and field greens salad. It was so fresh and delicious. My husband had the Fuego Spicy Wings and loved them. Fuego you're the best!

Diane B., mom, and children Daniel & Ariela
It's the family that made it on our Banner, they came out for Mother's Day Brunch yesterday and loved the Chef Specials "It was awesome at FuegoMundo".

Eva B - Sandy Springs, GA (age 8)
I really like the Tofu, I get it every time. It's really Yummy!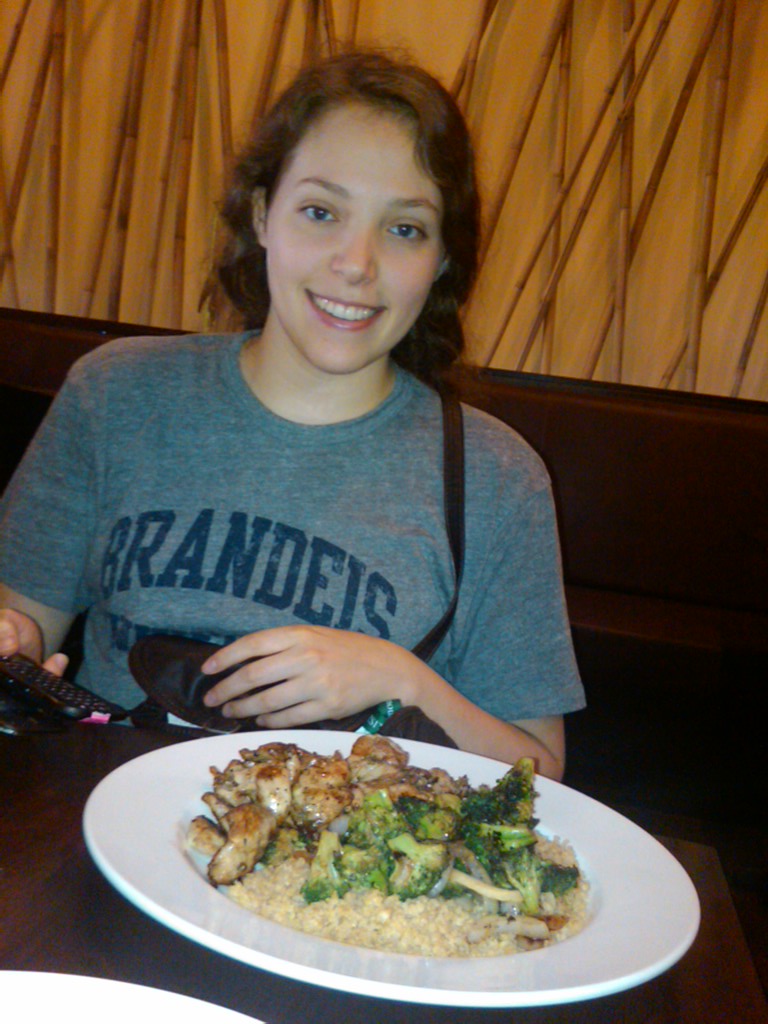 Claudia H. - New York, NY
FuegoMundo is one of my top 3 favorite restaurants in the world-the Mundo! I love the Dark Meat Chicken Parillada w/ the Stir-Fry Veggies over Quinoa…FuegoMundo Rocks!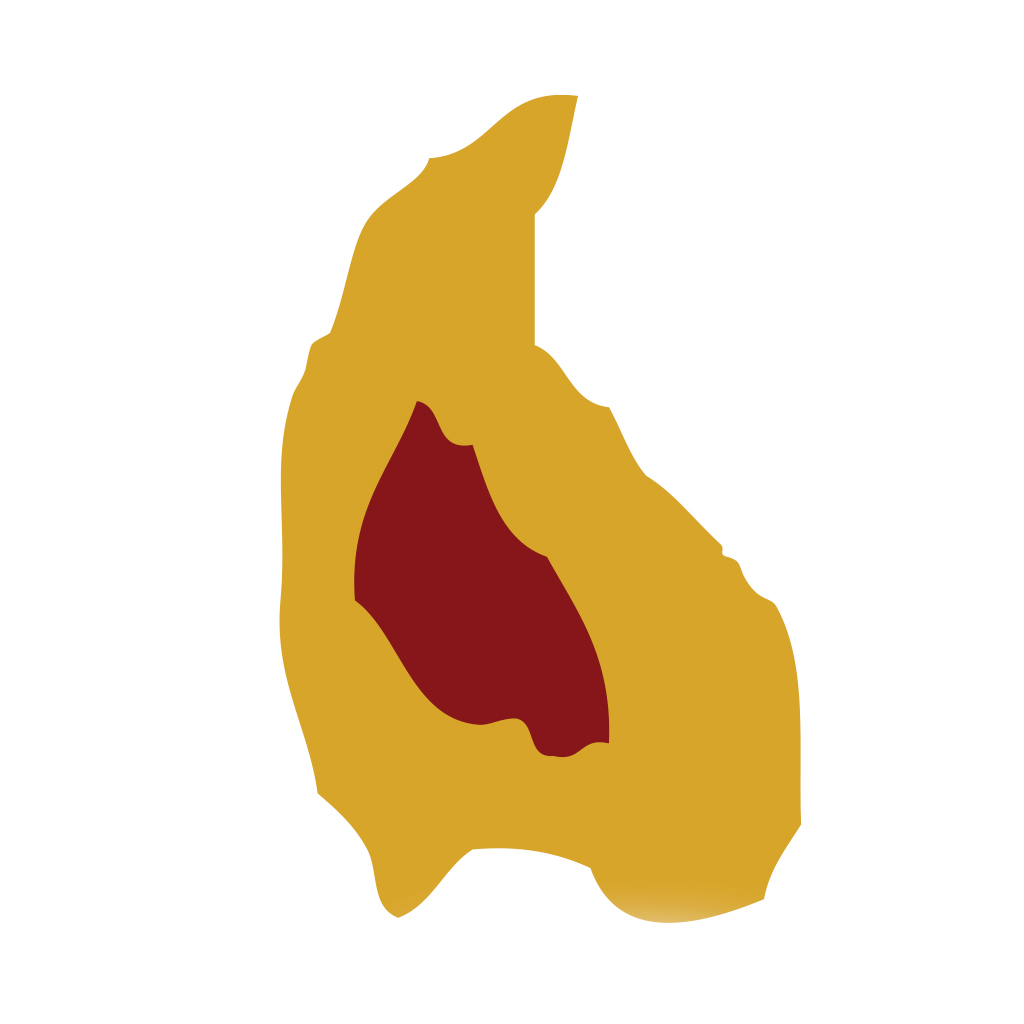 Happy Customer
...Masha has been in the restaurant business for a long time. They went above and beyond to make the Atlanta Food Bloggers Alliance members feel welcomed and I felt like we were at a gracious friends home for lunch. Their story is fascinating.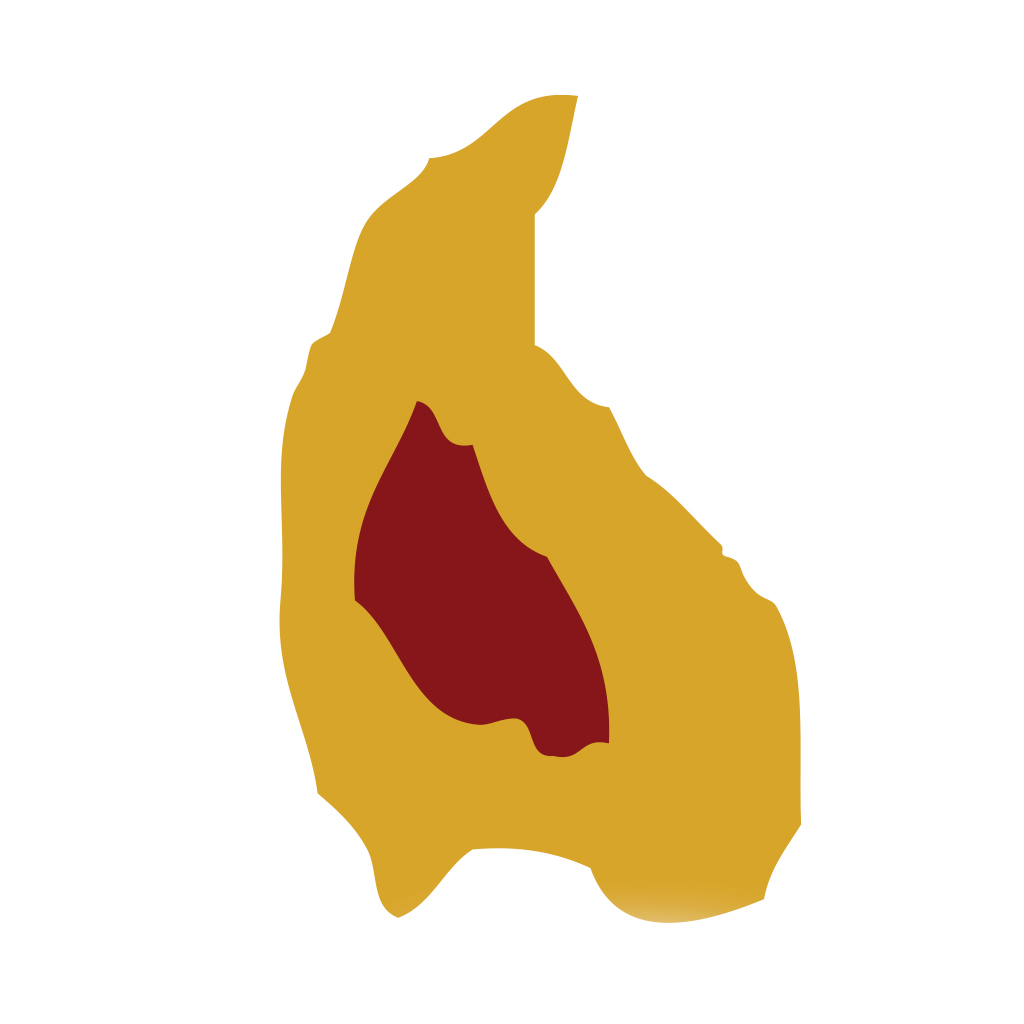 Jay P.
We had an amazing meal at Fuego Mundo – great room, amazing service and outstanding food. We were a party of seven who came for the kosher food and will return every time we are in Atlanta. Great job!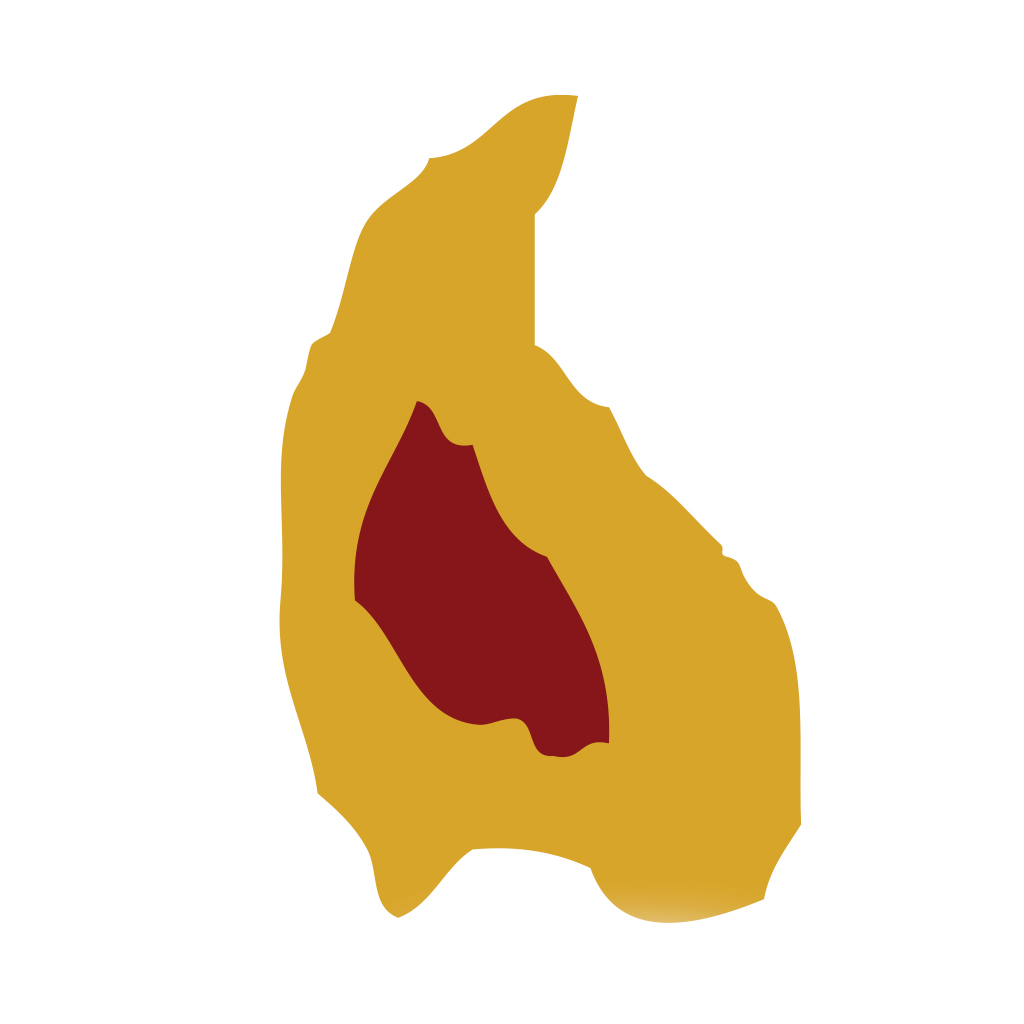 Happy Customer - Catering Delivery during snowstorm
FuegoMundo is extremely grateful that the 50 stranded out of towners were well fed that night & that everyone made it home safely after the Catering delivery that took 11.5 hours. Thank you for your expert driving skills & many many thanks to our wonderful customers for their feedback & appreciation! This is what makes all our hard work worthwhile!
Last Tuesday afternoon we were asked to make a Dinner Catering delivery to a group of 50 Kosher out of towners. They were on the way to their Hotel in the snowstorm on a tour Bus, and didn't have Kosher food for dinner available. We accepted the delivery to help them out and also thinking that by the evening the traffic would die down a bit…we left FuegoMundo at 4 PM…made it to their hotel in Windy Hill at 7:30 pm (they were thrilled that we made it), and we got back at 3:30 AM. It was a 11.5 hour delivery & challenging journey, done with love...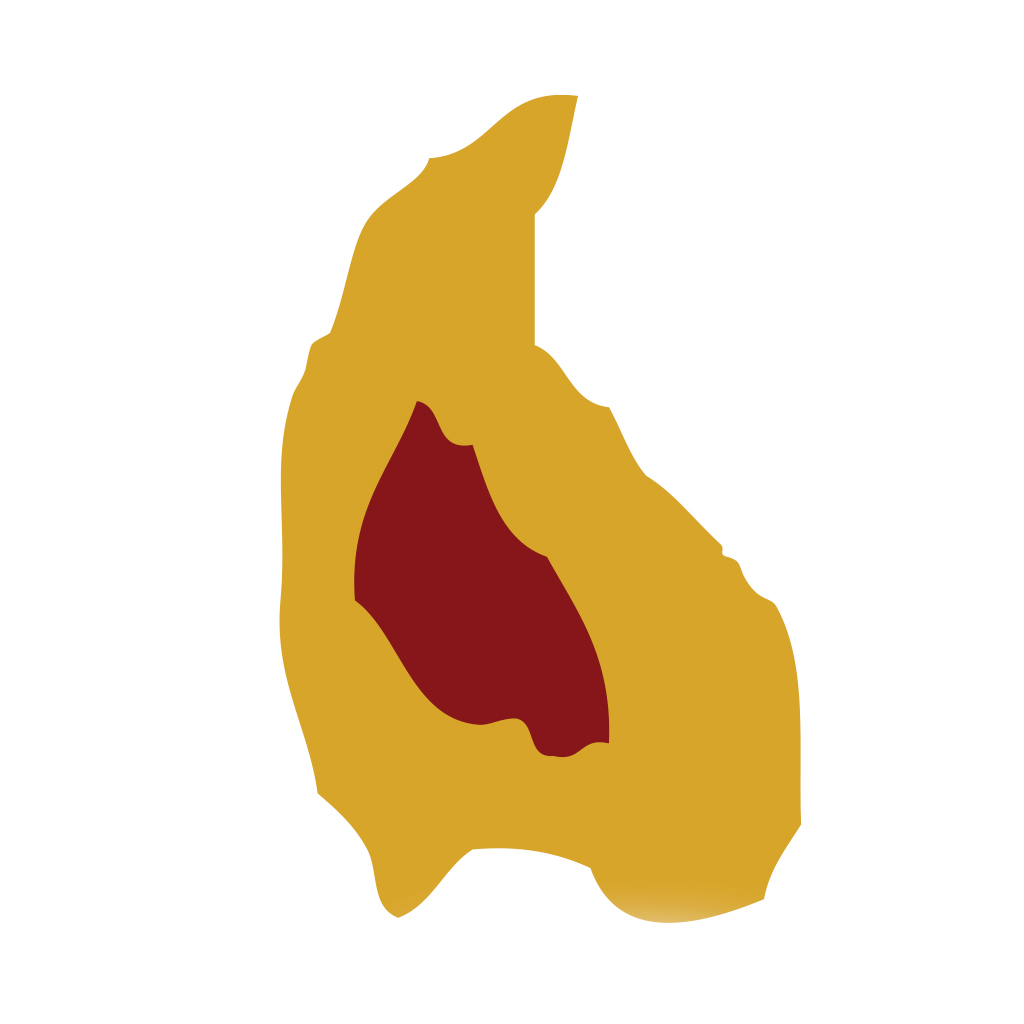 Rhonda N. - Home Catering Customer
Masha you were a hit! Not one bit of food was left over. The fish and steak were incredible! You truly have some new fans that will be visiting. Thank you again for being so sweet and helpful to me, so nice to meet you and Ariel. Hope to see you soon at FuegoMundo.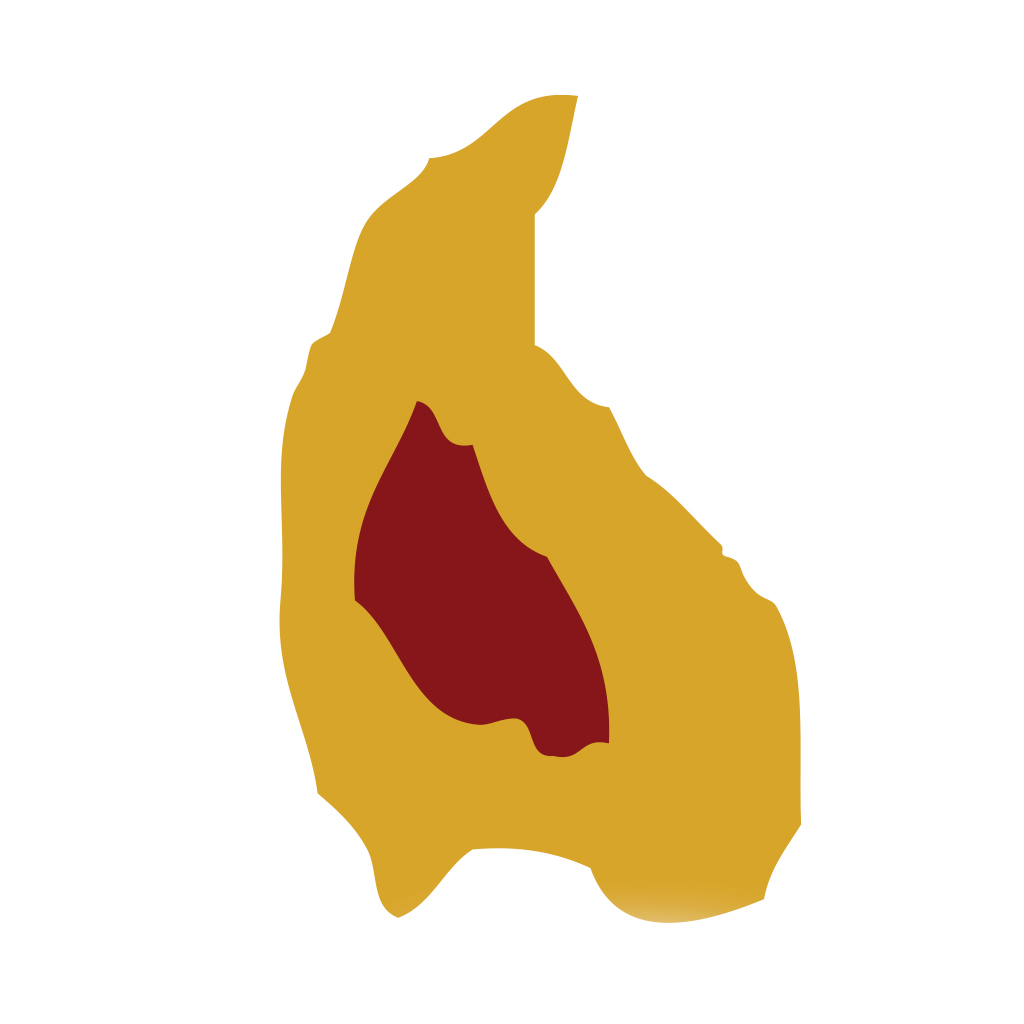 Marsha L. - Jewish Georgian
I was just talking to a friend in Charlotte who had a friend in Atlanta looking for a place to eat on Saturday night for their date night. Fuego Mundo was recommended, they went and loved it. It's the great food plus the late hours on Saturday night that is amazing whether you are kosher or just looking for a great place to go for dinner.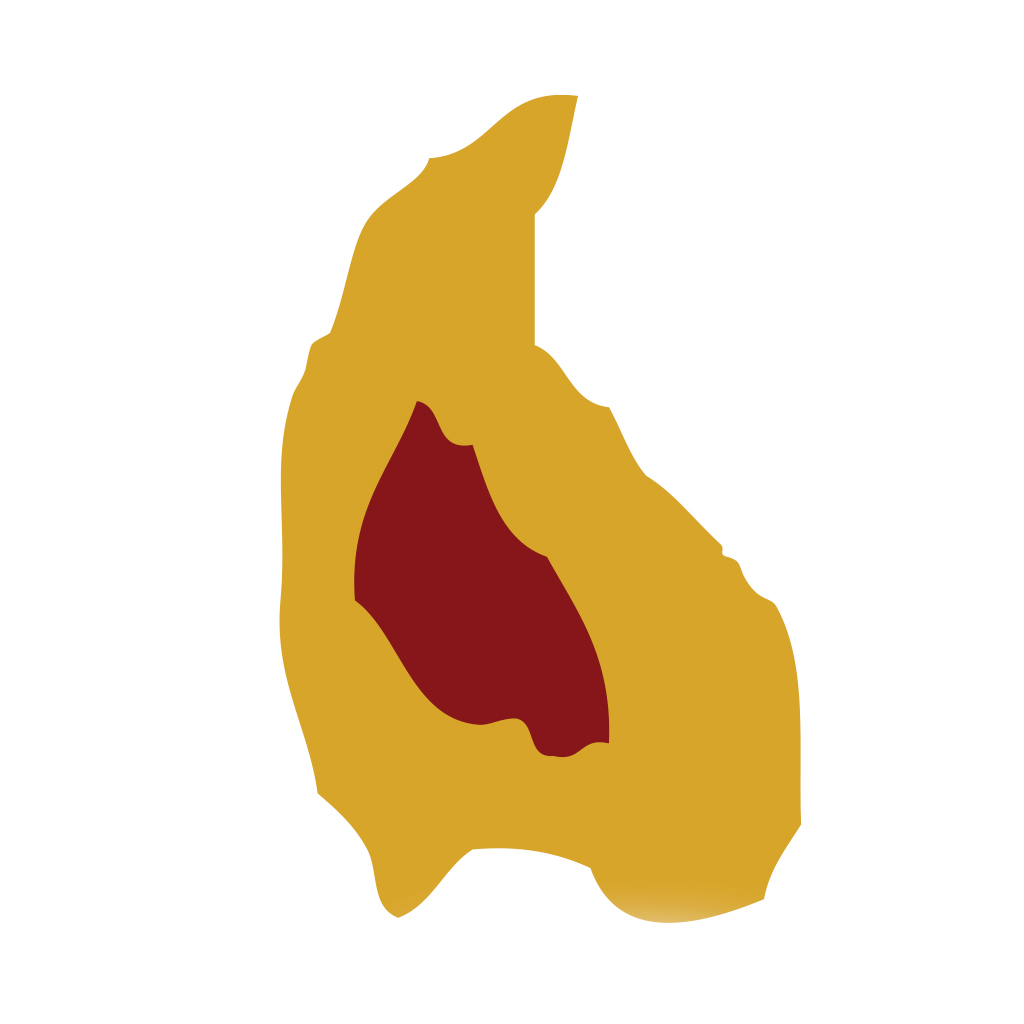 Marla Z. - Message on Facebook
Visiting Georgia, and we went to FuegoMundo for lunch. DELISH!!!!! Will you please consider expanding into NEW JERSEY???!!!! There is DEFINITELY a market for a fantastic, classy, reasonably priced Kosher restaurant in our area. Loved, loved, loved it!!!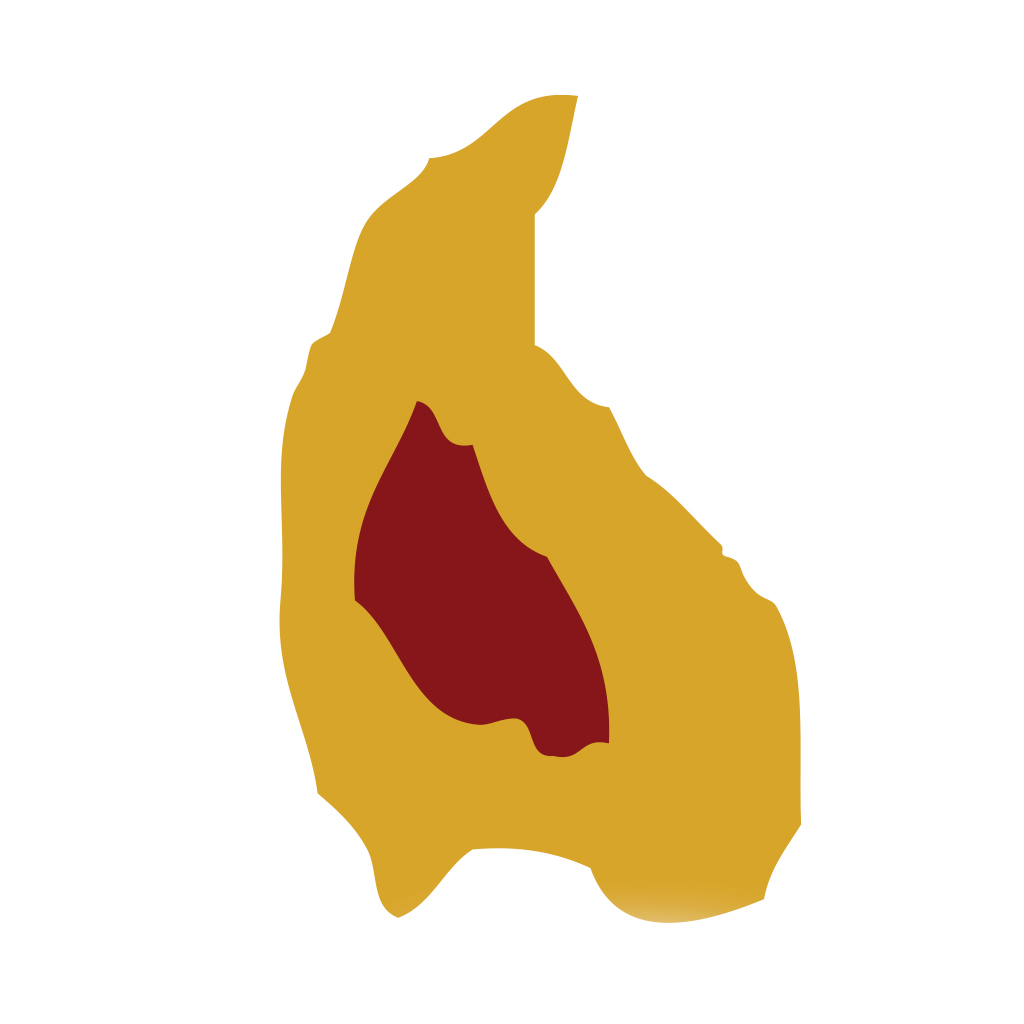 R.M. - Catering Customer
Masha, It was amazing! Everyone enjoyed it and kept raving about how delicious it was! (I wish you had been there to hear!). The amount of food was perfect! We had some left overs, but not much– and people prepared some take-home containers. 🙂
During the lunch, people kept talking about the restaurant and food. Later, in the evening, I attended an event with 2 of our employees; and they continued to talk with some of the people at this event about the lunch and delicious food from Fuego Mundo. Some were planning to visit the restaurant or contact the restaurant about catering/take out for a family event. Thank you so much!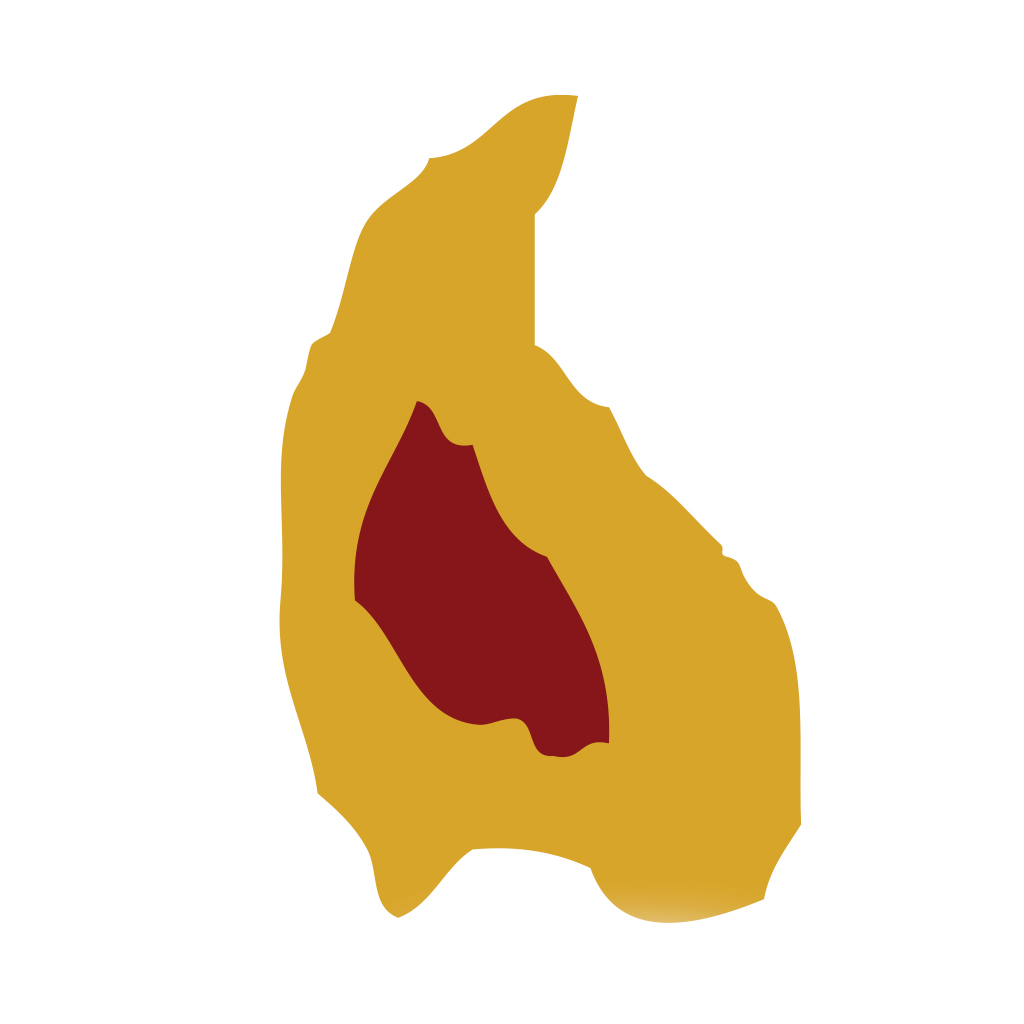 Chris M.
I brought my wife [who has celiac and is very sensitive to gluten] and another couple to your restaurant last Saturday night. We had a wonderful time! The restaurant is lovely, the service was great, and the food was delicious! It was so nice to take my wife out where she felt comfortable to eat. Thank you so much for everything, and we will definitely be back. Thank you.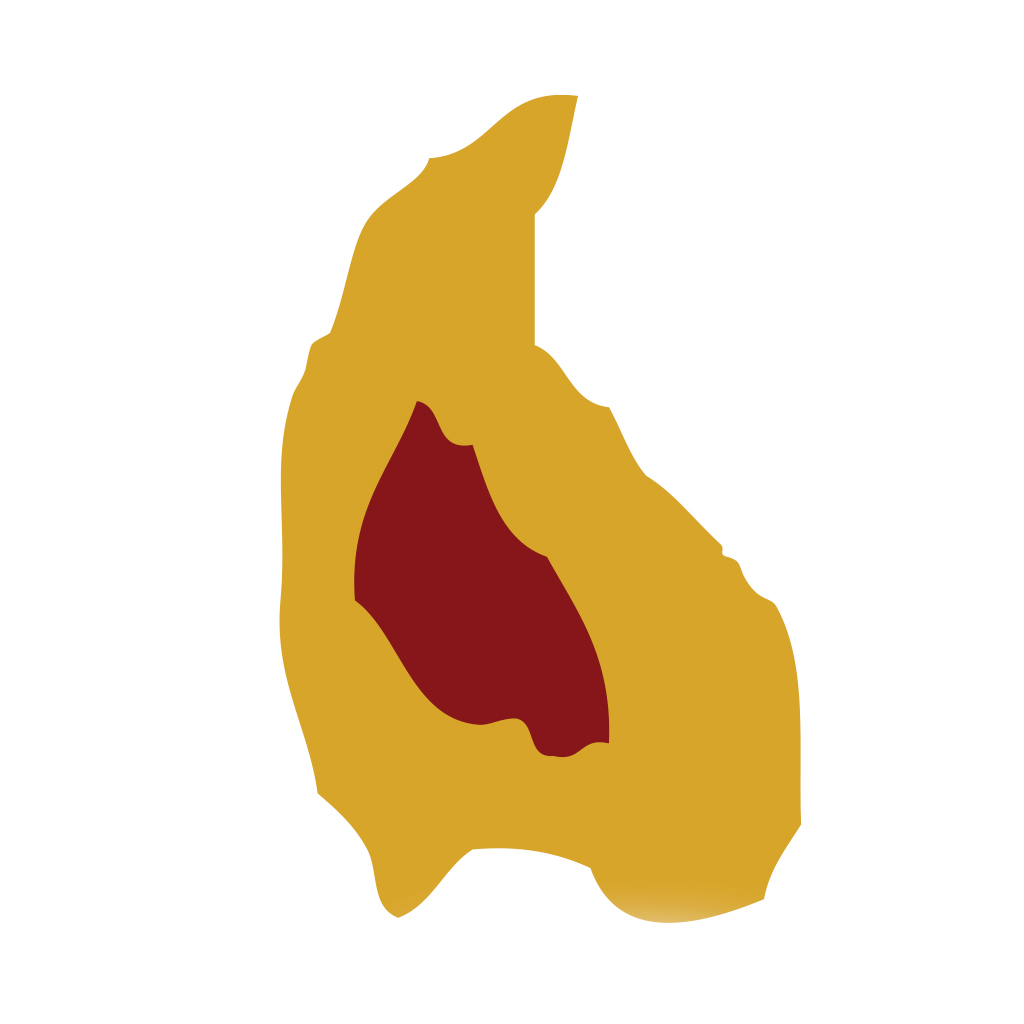 Rena I. - Lifetime Fitness/Midtown Atlanta
FuegoMundo makes great food…the WORLD (Mundo) needs to know about
it!  Thanks Masha for the delicious Gluten-Free "Sombrero" Cupcakes for my Birthday.